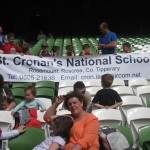 This gallery contains 86 photos.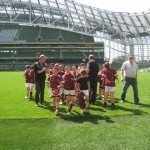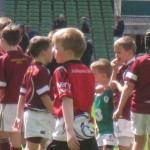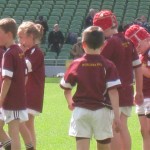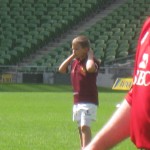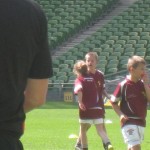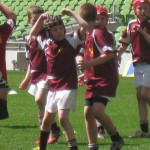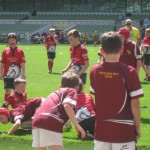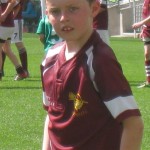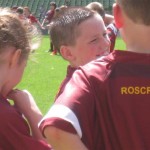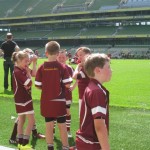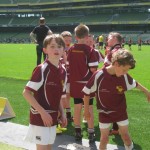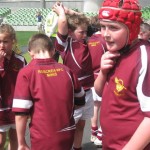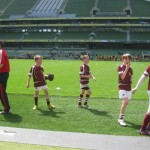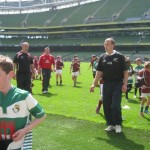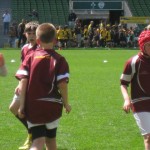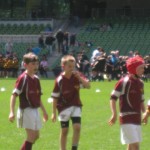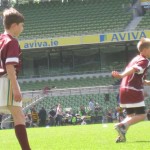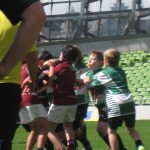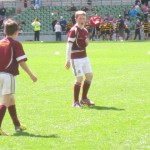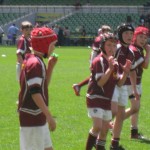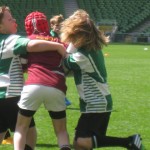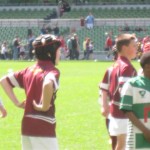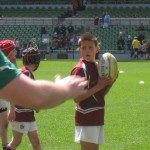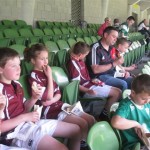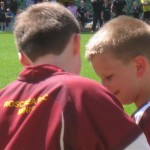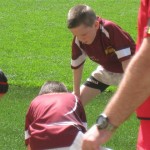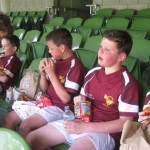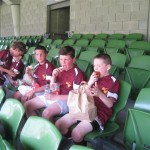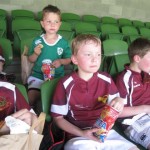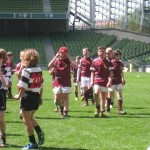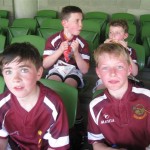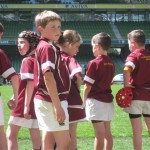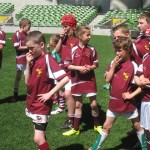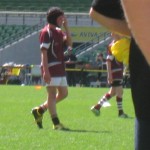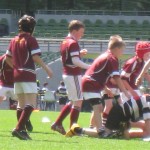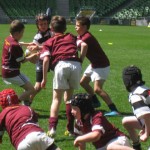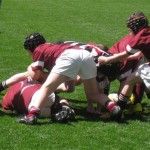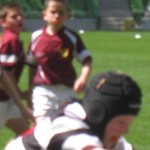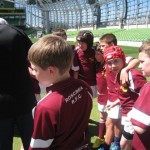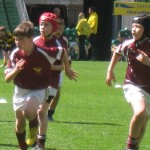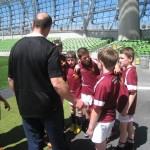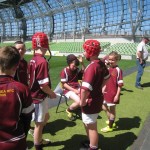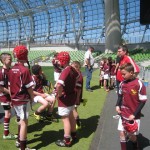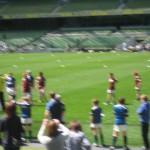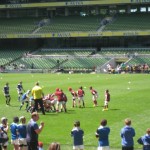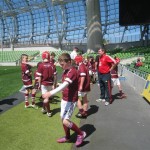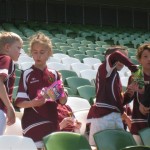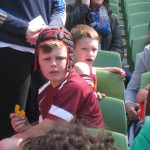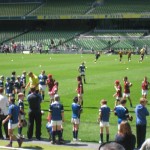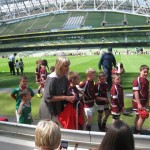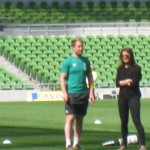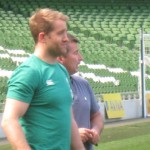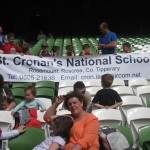 Walking in the footsteps of our heroes
If you have photographs from the day please email  a copy to cron.ias@eircom.net and we will put them on our website. Thanks to all players, coaches and parents who travelled with us and to the staff of the Aviva and IRFU.
Check out the action from the day at this link