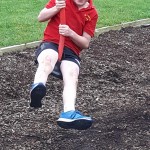 This gallery contains 25 photos.
Thanks to all involved in organising our Soccer Blitz especially Sylvia Gee, Karen O'Donnell, CBS Nenagh and the Staff of St Mary's National School. This was made possible thanks to a number of Parents who drove the pupils to Nenagh. A big thank you to you all.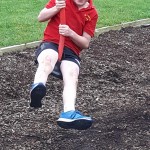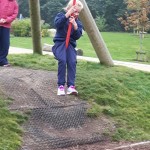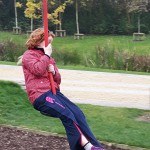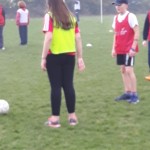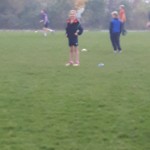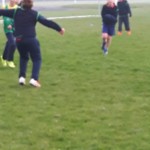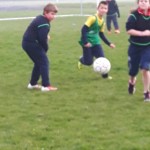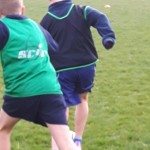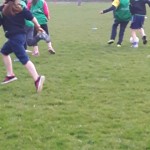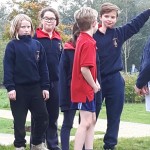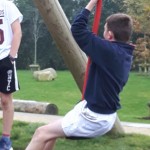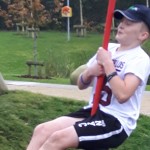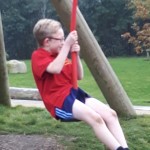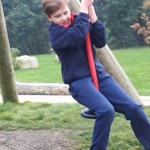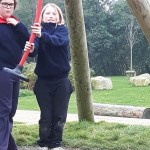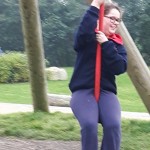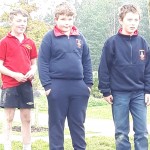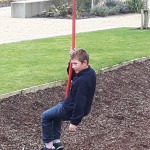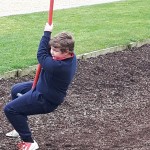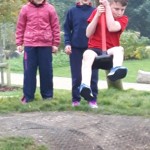 Number Men
Man One, lots of fun.
Left when his work was done.
Man Two, criminal record true.
Left my house when he stole my shoe.
Man Three, a sight to see.
Left my house and climbed a tree.
Man Four, strong as Thor.
Left my house but broke the door.
Man Five , brought a bee hive.
The bees cruelly took his life.
Man Six , the door he fixed.
But he broke it again with five hard kicks.
Man Seven , came from Devon.
Left my house and went to heaven.
Man Eight , came really late.
Told him to come back another date.
Man nine, posh and fine.
He kept asking "what's the time".
Man Ten, His name was Ben.
(And here comes Number eight again)
We wrote poems based on numbers
Ice Cream
Ice Cream 1 got eaten by Emma Dunne,
Ice Cream 2 fell on my shoe,
Ice Cream 3 fell on my Knee,
Ice Cream 4 I wanted more,
Ice Cream 5 I managed to stay alive,
Ice Cream 6 I would rather have pick + mix,
Ice Cream 7 I can't wait to 11,
Ice Cream 8 I lost count of how many I ate,
Ice Cream 9 this ice cream is all mine,
Ice Cream 10 I gave it to Ben,
Ice Cream 11 [see number 7],
Ice Cream 12 there is no more on the shelf.
NUMBER POEM
1,2 Buckle my shoe
3,4 Bang on the door,
5,6 I played tops kiks
7,8 I lost a plate,
9,10 I met a boy called Ben
11,12 I bought a shelf
13,14 I read a magazine
Number Poem
Person one was lots of fun,
Person two had to buckle my shoe,
Person three is climbing a tree,
Person four is knocking on the door.
Person five owns a bee hive,
Person six has lots to fix,
Person seven is nearly eleven,
Person eight is always late.
Person nine has a fine,
Person ten is called Ken,
Person eleven is seven,
Person twelve sits on the shelf.
And as for me I'm pretty much free!
Our School Harvest Service will take place in St Cronan's National School on Friday 28th October at 1pm. All Welcome
The pupils in the Senior Room are looking forward to taking part in a Soccer Blitz in Nenagh on Tuesday 25th October 2016